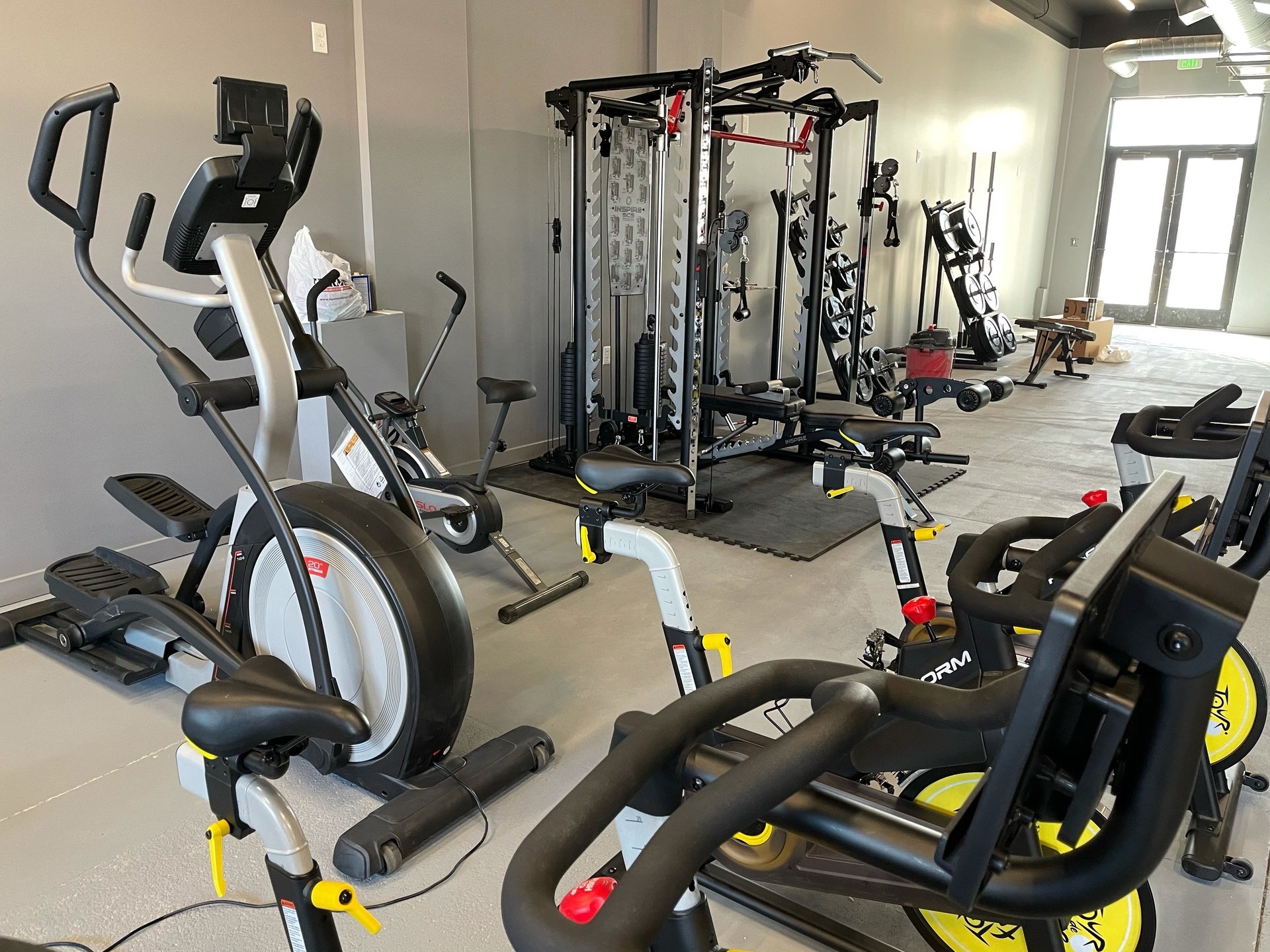 FIVE-STAR Service. GuarAnteed.
OUR WARRANTY & RETURN POLICY:
All of our machines $500+ include a FREE lifetime frame and motor warranty as well as a six-month bumper-to-bumper warranty on all other parts & labor. Any machines priced at $499 and below include a 90-day bumper-to-bumper warranty.
HOW LONG IS THE WARANTY INCLUDED WITH MY PURCHASE?
DO YOU OFFER EXTENDED WARRANTY OPTIONS?
Machines $500 and above can be extended from the 6-month warranty up to four additional years in one-year increments by adding 10% to the purchase price for each additional year. Machines under $500 can be extended from the 90-day to a full year for $99.
WHAT DOES THE WARRANTY COVER?
The warranty covers parts and labor for issues affecting the proper operation of the machine. A one-time $39 trip charge may be applied if the customer elects to have the service call performed in-home. *Trip charges do not apply to return visits for the same issue.
WHAT DOES THE WARRANTY NOT COVER?
The warranty does not cover repairs caused by physical damage or alterations made by the customer. The warranty does not cover issues that do not affect the safety or performance of the machine such as developing a squeak or operating louder over time. The warranty does not cover issues with the iFit membership or guarantee good WiFi connectivity to the equipment. For iFit troubleshooting contact iFit at (833) 680-4348 or email them at support@ifit.com.
WHAT IS THE RETURN POLICY?
Frugll Fitness strives to align customers with the best solution for their fitness needs. That is why we offer an industry-leading cancelation policy! If you are not 100% satisfied with your purchase for any reason, you can return your purchase within 14-days of delivery and we charge a one-time $49 fee to come disassemble and pick up your machine and you can choose between a 100% in-store credit towards another purchase or a 90% refund (10% restocking fee).
WHO DO I CONTACT IF I NEED SERVICE?
Frugll Please feel free to reach out to our service department at fitness@frugll.com or shoot us a text at 801-797-2445. Didn't buy a machine from us? No worries! Even if you didn't buy your machine from us, our service department may still be able to help service your machine. Contact us via email or text and let us know (1) the year/make/model of your machine and (2) what issue(s) it is having. We can then work on getting you a service quote and determining if we can fix it for you. If we can't, we know a pretty awesome place where you can get a new machine ;)
WHAT TO EXPECT DURING A WARRANTY/SERVICE CALL?
We will offer a free inspection of the machine as well as bring any parts we think may be able to fix it on the spot (based on the info you give us prior to our visit).

Next, we will give you a free quote to fix the machine that covers the cost of the parts needed for the repair. Keep in mind, we will cover the cost of parts and labor if the machine is still under our warranty.

After you approve the quote, we will order any parts needed to complete the repair and schedule a return visit with you to complete the repair.

After we complete the repair, you will be charged the agreed-upon price for the repair service (if your machine is no longer under our warranty).