SCORE INSANE SAVINGS ON OUR MOST POPULAR MODELS DURING OUR WEEKLONG CYBER SALES EVENT!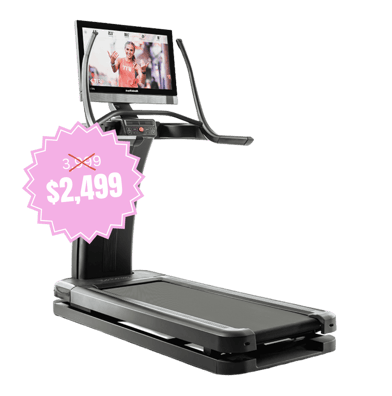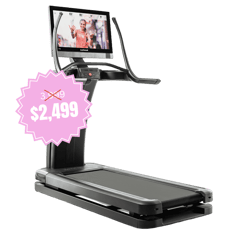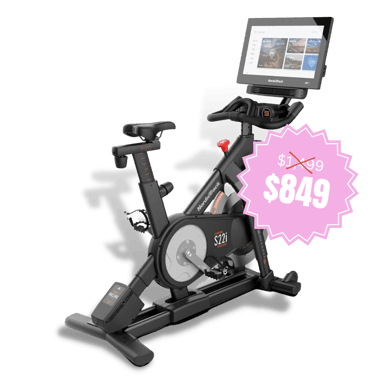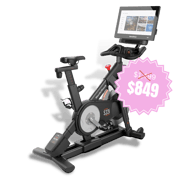 Let us help you find the right machine!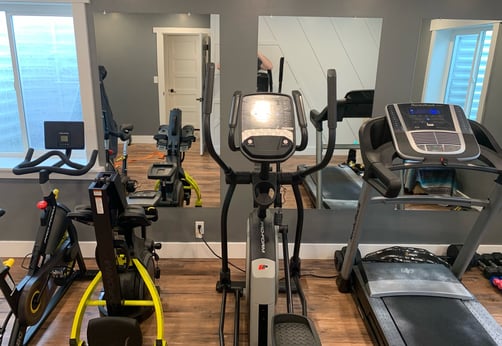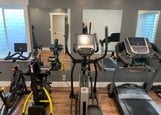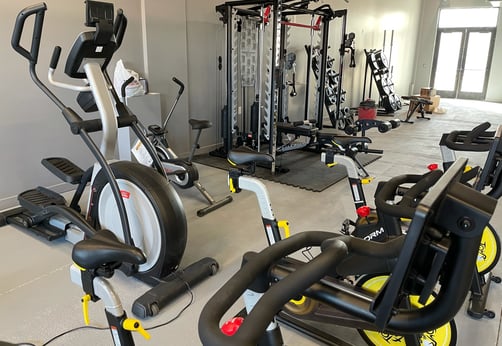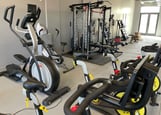 Which machine is right for you?
We are passionate about health and fitness and understand that accomplishing our fitness goals can be (1) costly and (2) difficult to fit into our busy lives. That's why we've created a way to offer top-of-the-line fitness equipment at incredible prices for all fitness goals and budgets!
We offer "scratch & dent"/refurbished fitness equipment to Northern Utah. We also include free delivery, in-home installation and a warranty with all of our machines. Not in Utah? No worries! We are also a ProForm dealer and can get you brand new (in box) fitness equipment at a great price, shipped directly to your home anywhere in the United States!
No matter your budget or fitness goals, we'd love to earn your business and help you get set up with the home gym of your dreams at a great price!
"We were happy with our experience at Frugll Fitness! Ty was very knowledgeable and answered all our questions about different models. The delivery and setup service was the icing on the cake! So nice to not have to worry about getting it down our stairs."


"Found these guys via Facebook Market Marketplace so wasn't sure exactly what to expect but they ended up WAY exceeding my expectations! From their responsiveness to messaging to setting expectations on delivery and install to the install itself, these guys are on their game. Additionally, they are there for post-sale support. They are just as responsive after the sale as they were prior to the sale. Highly recommend these guys."


"I am so happy I purchased my treadmill from Frugll Fitness. They helped me find a machine to fit my needs, quickly responded, let me know when it was being delivered and set it up for free. I couldn't have asked for better customer service, faster service or a better experience. Thank you!"


NOT SEEING WHAT YOU WANT?
We are always getting new inventory. If you aren't seeing a machine that fits your needs or if you have ANY questions, please don't hesitate to text us at 801-797-2445 and we will get right back to you!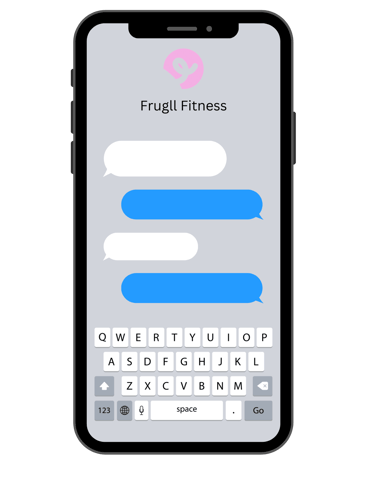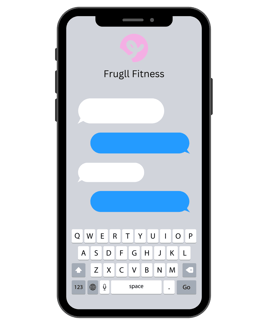 Get the
most
out of your
equipment
.
The ultimate (and free) guide to helping you get the most out of your home fitness equipment! Learn what machine(s) are right for your fitness goals and learn some tips & tricks to reach our fitness goals! Claim your guide below!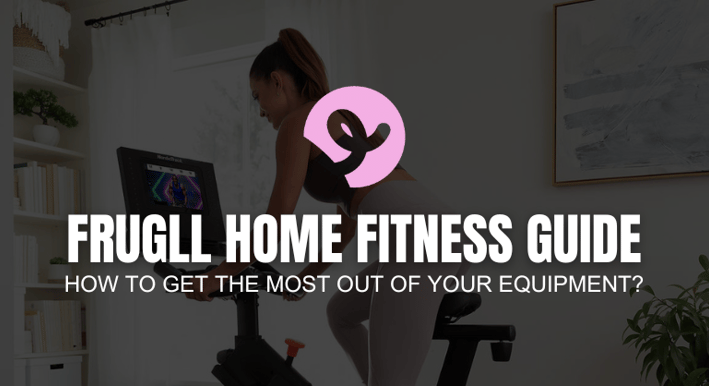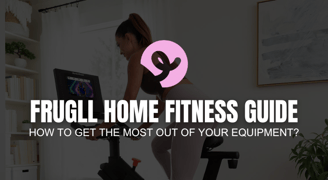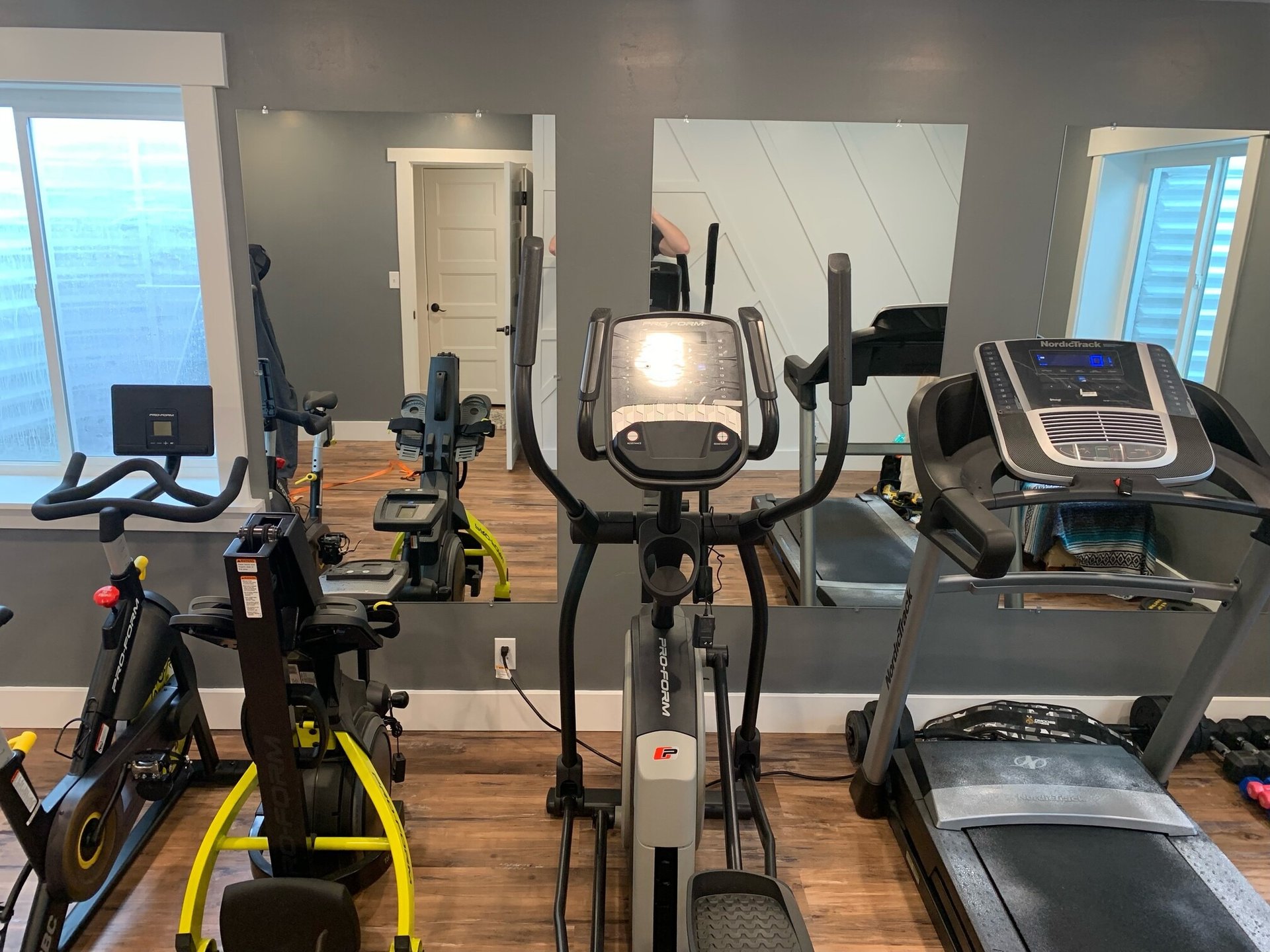 REACH YOUR FITNESS GOALS FROM THE CONVENIENCE OF YOUR OWN HOME AT AN UNBEATABLE PRICE.