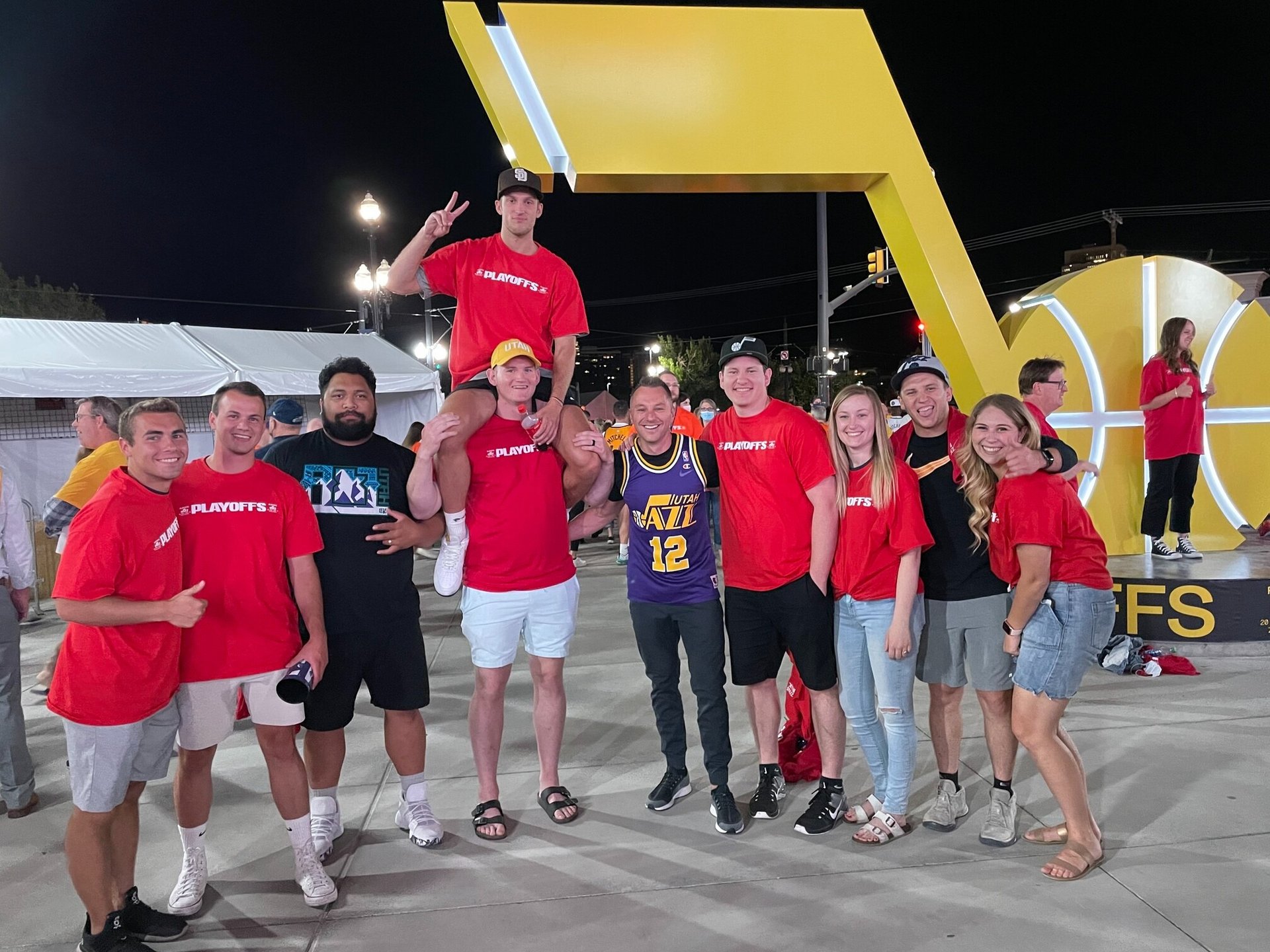 From our company's founding over 12 years ago, we have perfected our process of providing premium fitness equipment and unmatched service for an unbeatable price. Our extensive experience in the industry will help you find the best machine possible for your fitness goals. All of our treadmills, ellipticals, rowers, spin bikes and strength training equipment are from the highest quality brands like NordicTrack and ProForm.
All of our machines are considered "refurbished" models. That means that they may have a minor cosmetic blemish or damaged packaging. Whether it was bought and returned never used because of buyer's remorse, or the packaging was a little damaged – our equipment is ready to go. It's like buying a brand-new machine without the hefty price tag! We also offer free delivery & install of our scratch & dent machines in northern Utah.
Our local free delivery and in-home setup along the Wasatch Front are what set us apart from other companies. Inquire further about other location delivery services. Our experts provide service that is unmatched by anyone in the area. Our equipment comes with a lifetime warranty that covers the frame and motors, and a six-month warranty for bumper-bumper coverage of other components.
We are also an official retailer of ProForm fitness equipment nationwide. Click our "Shop New" tab to browse tons of excellent brand-new (in-box) equipment that we can ship for free nationwide!
At Frugll Fitness, we are dedicated to providing quality machines, service and expertise at an unbeatable price. We look forward to earning your business and helping you reach your fitness goals.