Get Paid to Better Serve your Clients
The data shows that 60% of current home buyers want a home gym in their new home. That's where Frugll Foundations comes in.
We offer full-service home gym setups during any stage of the new home-buying process. Not only are you helping provide your buyers with a service that they are already wanting, but you'll also get paid for doing so. That's right, we pay YOU a 5% commission on each home gym we set up for your clients!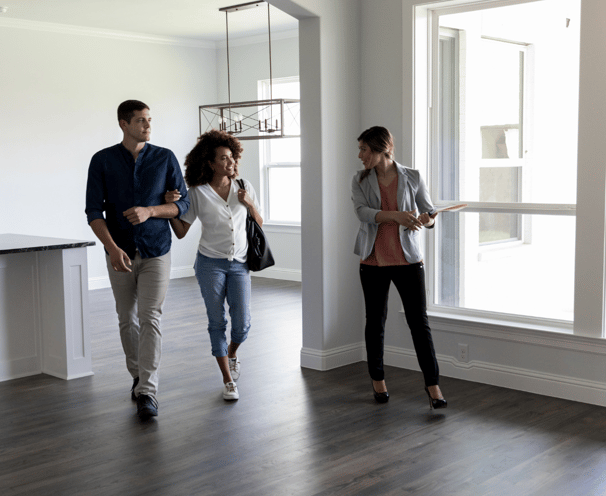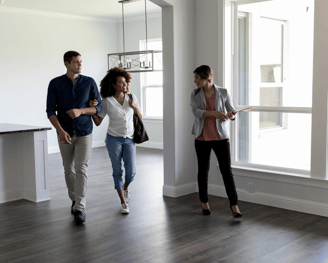 of homebuyers in 2023 want a home that includes a home gym.
on average is spent anually on gym/fitness membership fees and travel.
increase in average home value on homes that include a home/garage gym.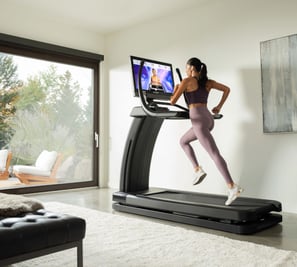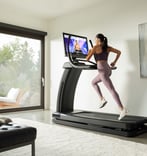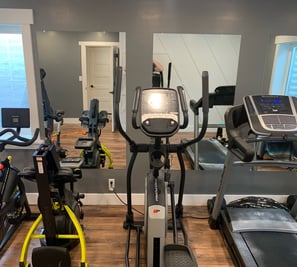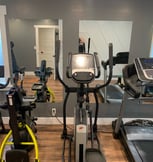 Introduce us to your clients that are interested in building a home/garage gym in their new home

We'll provide a free personalized consultation and design

When the space is ready, we'll deliver and install their entire setup for no additional charge

BONUS: We'll offer your client 5% off their entire order just for using this program!

"It's a win-win-win" - Michael Scott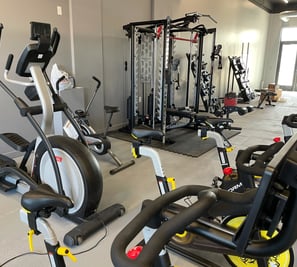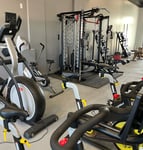 Become a Frugll Foundations Partner